The Astoria Public Library opened in 1967 and  has been proudly serving the community since. Although the City of Astoria has worked hard to maintain the library, it faces challenges, including safety and accessibility concerns and basic systems like electrical, heating, plumbing and roofing that are aging and do not function as designed.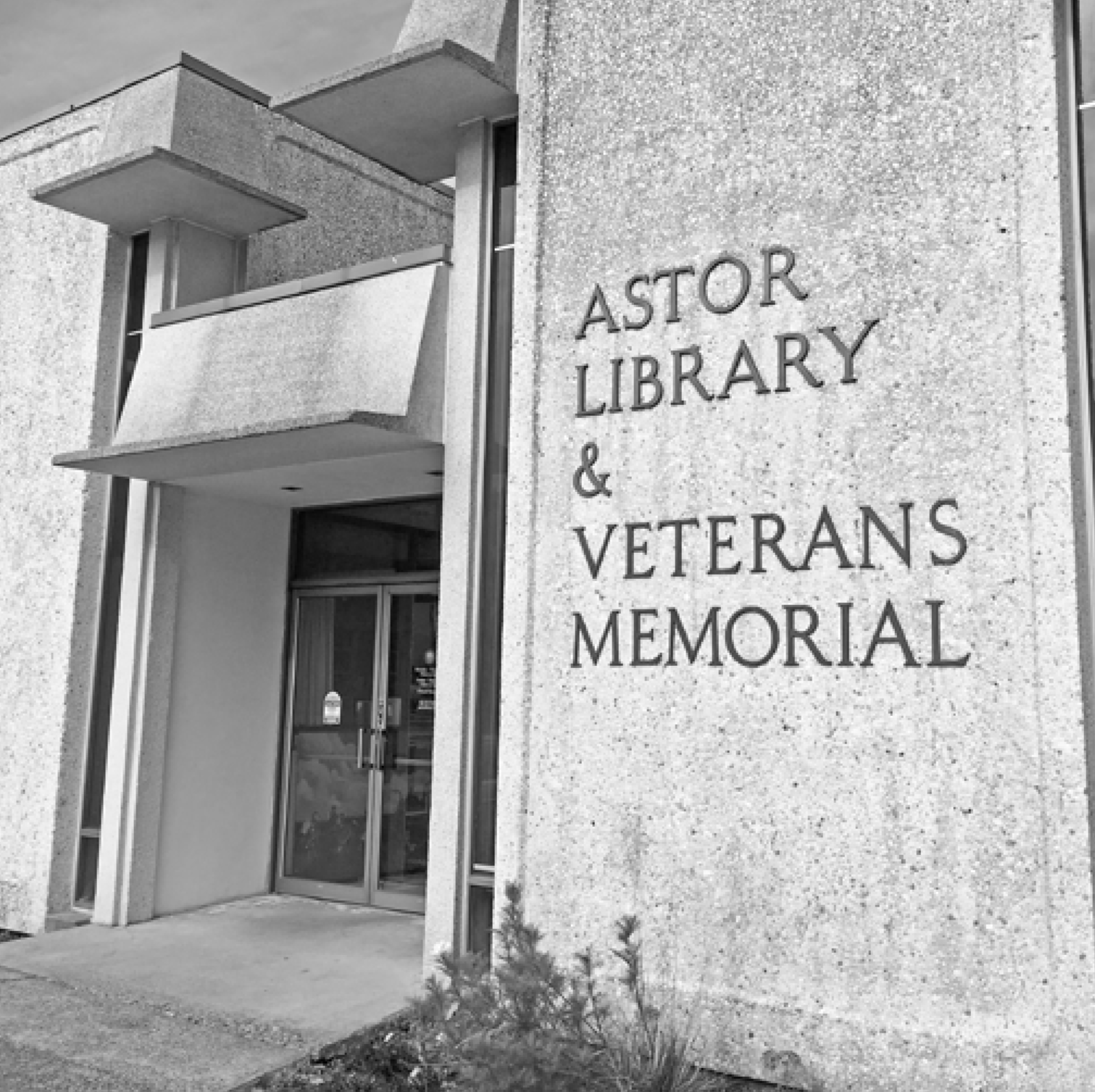 Lack of space for children and teen programming
Over half of the library is inaccessible to users with disabilities
Original 1960s building systems including heating and cooling, plumbing, electrical and roofing have reached the end of their usable life.
Technology infrastructure is outdated
The mezzanine is not accessible and cannot be made accessible due to structural issues.
How Would the Proposed Bond Help Our Library?
The remodel will make available expansive unused space while retaining current structure and footprint. This will result in significant cost savings over building something new. Specifically, the Bond would improve our library in 4 ways:
100% Accessible Building
Expand Children's Space & Programming
Update Technology
Repair an Aging Building
Community Access